I just realized that I have not blogged Emily's bridal and engagement session yet…so, here it is! I ADORE her bridal session! She and her mom chose for their portraits, what I consider to be, the coolest collection of bridal portraits EVER!!! I loved all of the images that Collin got in this session, but these three just worked so well together. So Collin created a collection of three gallery wraps. They were Gorgeous! It was a great twist on a traditional bridal session.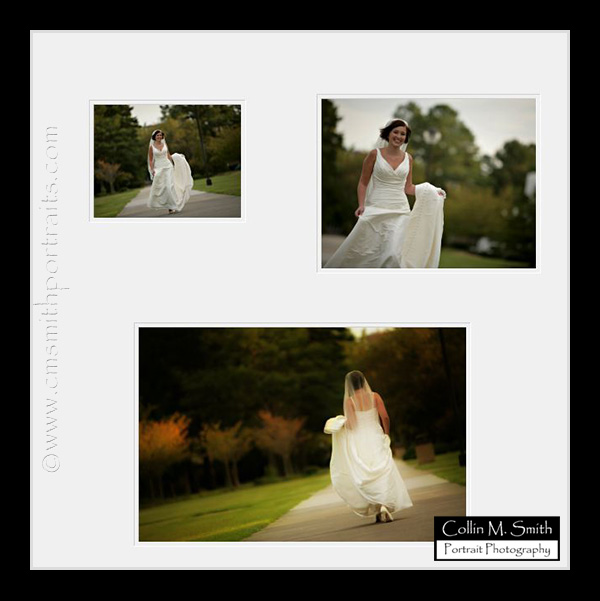 Here are a few more of my favorites from the session…
And here are some that I loved from the Engagement session…
They brought their dog, Bean, along for the session. I LOVE it!
Both of these sessions were just so much Fun! Collin had a great time working with Emily and Steven!